Our Events
Vaccine Clinics Provided by Pet Preventive Care
In-store Event
Vaccine Clinics Provided by: Pet Preventive Care
Roosevelt Blvd. - first Saturday of every month (starting January 5) 10 - 11 am
Conshohocken - first Saturday of every month (starting January 12) 12:30-1:30pm
Bensalem - second Saturday of every month (starting January 12) - 10-11 am
Fairless Hills - second Saturday of every month (starting January 12) - 12:00-1:00 pm
Lansdale - third Saturday of every month (starting January 19) 10:00-11:00am
Quakertown - third Saturday of every month (starting January 19) 12-1pm
Delran - second Sunday of every month (starting January 13) 10:30-11:30am
Lawrenceville - second Sunday of every month (starting January 13) 1:00-2:00pm
for more information call 570-294-9149, www.mypetvaccines.com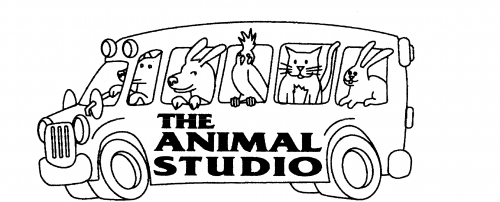 Spring 2013 Photo Schedule with The Animal Studio
Community Event
Spring 2013 Photo Schedule with The Animal Studio!
Saturday, May 4 – Delran
Saturday, May 11 – Conshohocken
Saturday, May 18 – Fairless Hills
Saturday, June 1 – Philedalphia
Saturday, June 8 - Lawrenceville
Sunday, June 9 - Lansdale
Call store for more details. See you there!
Dates and times to be determined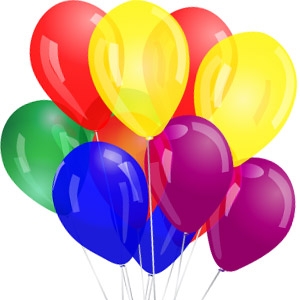 New Location in Jenkintown, PA
Community Event
Coming soon: We will be opening a new location in Jenkintown, PA!